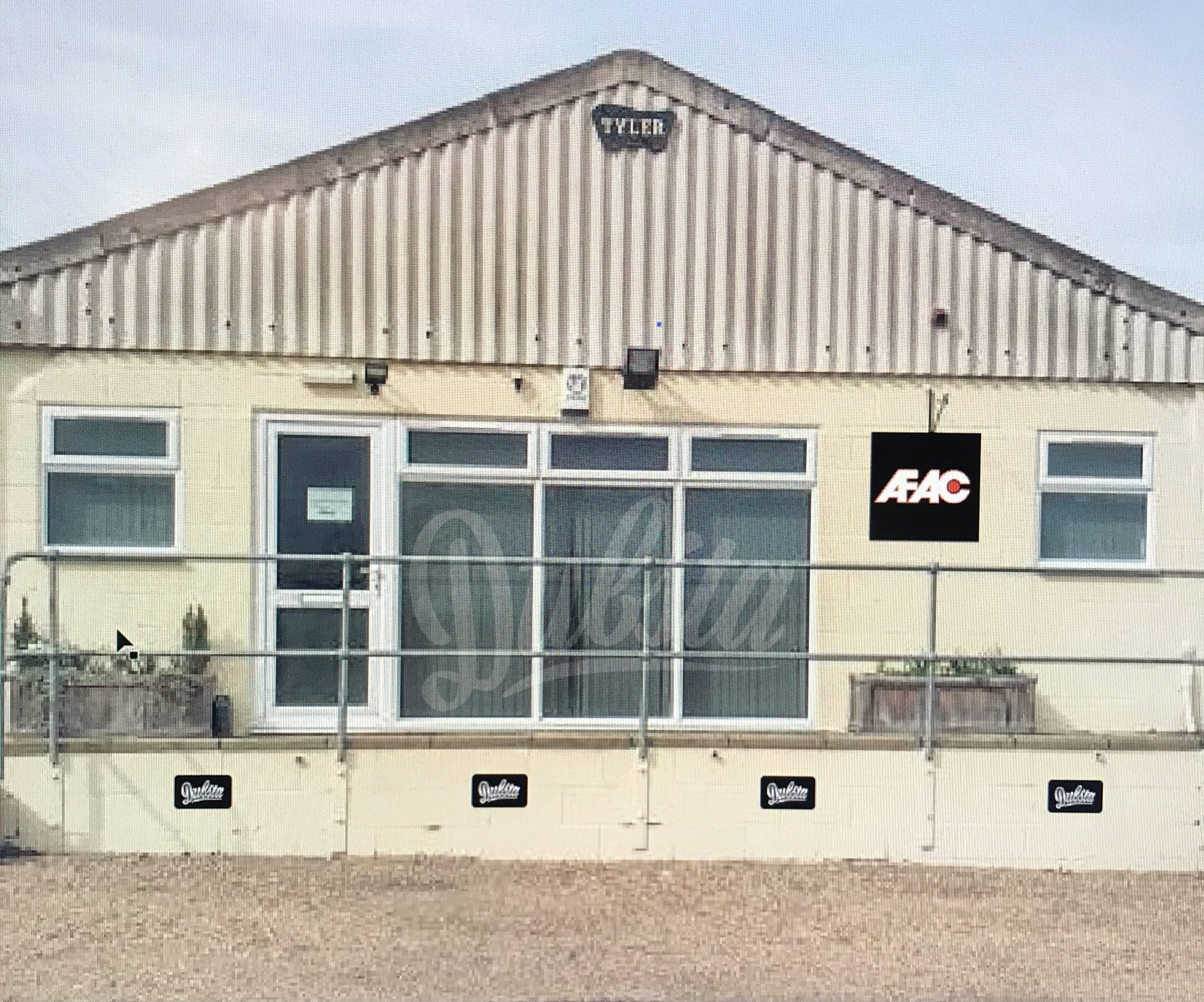 AFAC has been growing consistently and the time has come for new premises. The company is very pleased to announce, after a lot of searching, a new home has been found! Based in the villages to the north of Bedford, still with easy access to the M1 and A1, the new premises are located on an idyllic farm.
What does this mean for AFAC customers? It's good news all round as the warehouse space and office space increases. Current stocks normally sit at around 2 million parts. The new building will enable the business to up this to somewhere around 8 million should we need to.
Our in-house production facility for self adhesive shapes will also be improving. With a dedicated clean room housing our machinery and preparation areas, custom cut shapes will be produced in dust free surroundings enabling us to maintain strict quality standards.

Ryan Mullins, Director
With future plans for further investment into rapid prototyping, the new premises provides sufficient space for those plans to be realised too.
In terms of schedule, the lease has just been signed with a start date to coincide with the new financial year. Hopefully keys will be received prior to this but that's the official date. As customers will appreciate, there's a lot to be done between now and then in terms of preparation.
A full stock check will take place on arrival to ensure stock levels are correct. This is in preparation for plans to take all products online. The company website will be improved as well as opening up sales channels into EBay and Amazon.
Aligning our stock system to work properly with our website, Amazon and EBay has been a challenging feat. Over the years the stock management system has inherited various anomalies that have had to be cleansed completely to allow the business to run efficiently in today's market.

Ryan Mullins, Director
The new premises will also house dedicated photography and videography equipment to enable supporting media for the companies online activities. AFAC is headed up by Ryan Mullins whose background is marketing and media. The business has strong plans to utilise enhanced technology to further improve customer experience.
It's exciting times for AFAC and the owners are delighted to be improving their ability to service UK manufacturing to the highest standards. AFAC is a primary supplier of masking systems into the Aerospace, Electronic, Automotive and metal finishing sectors.
The company has come a long way since I started 40 years ago. I'm delighted to see the business flourishing and this move is an exciting time for the family. The location is wonderful and I look forward to spending some time with my son at the new unit.

Lee Mullins, Founder