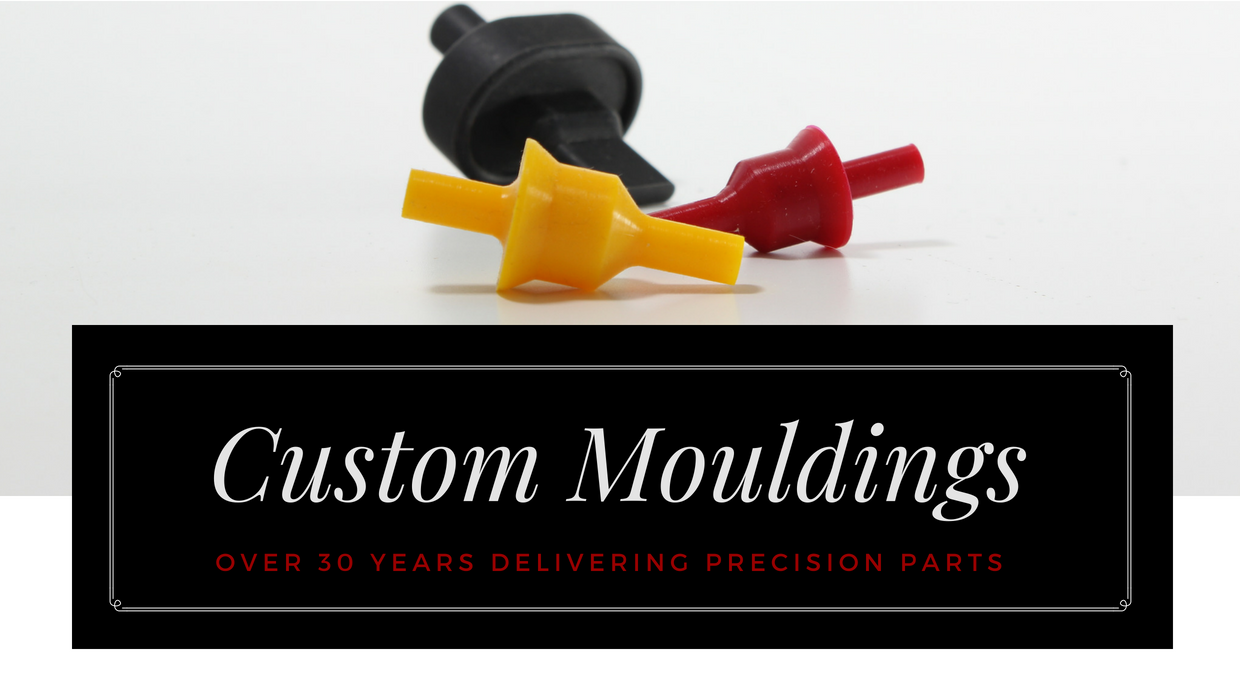 Custom Silicone Rubber Mouldings designed and manufactured to order
AFAC's been plugging gaps and pushing caps for over 35 years with custom silicone rubber mouldings.
Markets that demand precision have always been AFAC's A game. Where secrecy is aplenty and bespoke needs are standard, AFAC's been a solid choice for manufacturing companies for over 3 decades.
Robust processes ensure delivery of market leading service from design to volume manufacture of rubber and self-adhesive products. Specialists in Silicone Rubber, EPDM & Viton rubber mouldings for masking, sealing, insulation and vibration resistance.
AFAC's a small growing family business. We know our customers well and value the relationships we have with them. Quality and value go hand in hand to ensure we deliver what's needed to keep customers happy.
As you'd expect, we can't name names. That said, we can say that a number of high precision manufacturers are regular customers using custom silicone rubber mouldings and make up the majority of our customer base.
10 step guideThis 10 Step Guidewalks you through the manufacturing process from enquiry to volume production.
Supplying quality manufacturing and metal finishing companies with custom silicone rubber mouldings.
Thousands of products today are manufactured from silicone rubber. As a rubber it has very desirable characteristics for every day use as well as industrial applications. Bakewell Silicone Rubber is a versatile material which has proven its value over and over again in high temperature masking applications. The basic properties of silicone rubber make it a strong choice for many moulding applications. It is incredibly flexible and strong; it's also capable of withstanding extreme temperatures.
Tons and tons of AFAC parts have been used in manufacturing plants throughout the UK and overseas.