The Masking Tape Dispenser just makes handling your self-adhesive masking materials easier.
The use of masking tapes and self adhesive shapes can be more complicated and messy than it needs to be.
Finding the end of the roll
Sticky excess
Losing the right width tape
Having to measure which tape or spot you need
It's a problem that's occurred for years and of all the metal finishing plants we've visited, we've never seen a really efficient way to handles tapes and self adhesive masking products.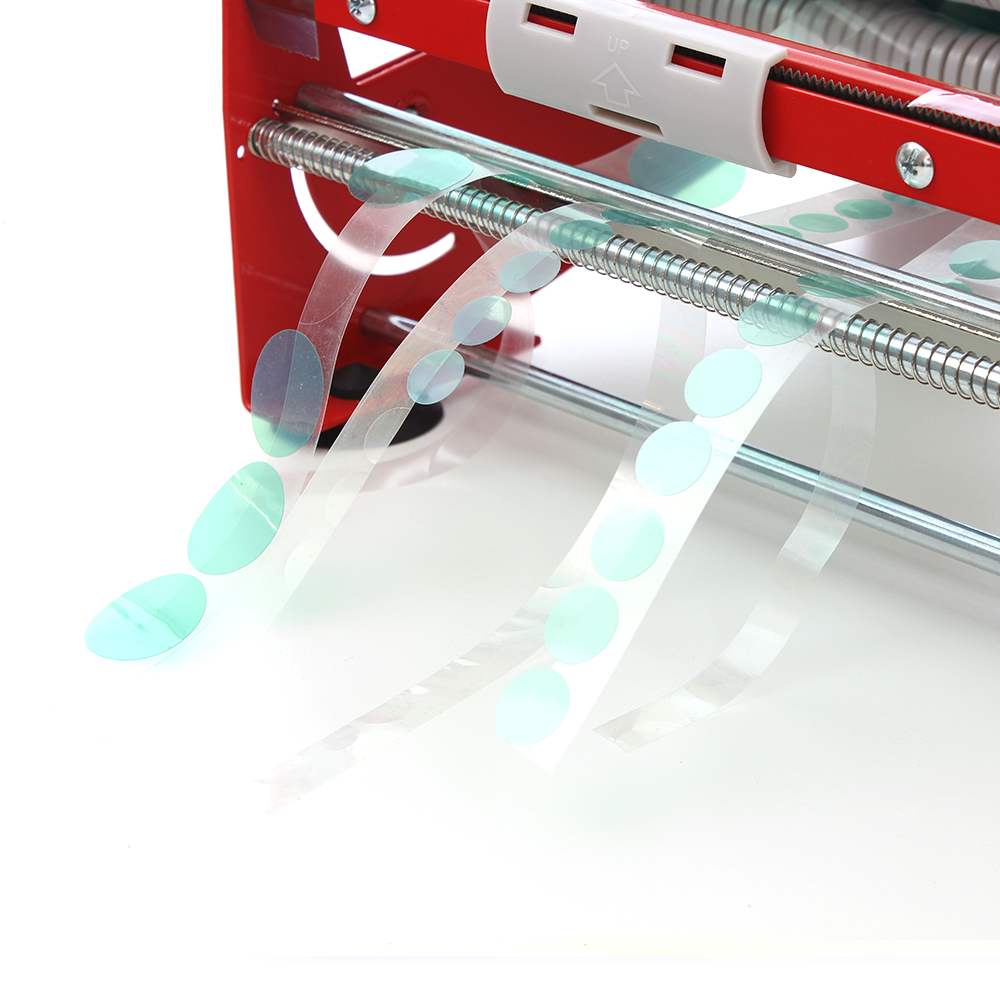 The Mask-King Masking Tape Dispenser is an obvious choice for anyone handling multiple widths of tapes and spots / shapes. This convenient machine allows you to rack up your tapes and shapes so they are dispensed readily with minimum wastage and tidy disposal of excess.
Using MASK-KING Masking Tape Dispenser
Simple, quick & easy
Tape is ready to use
Spots, dots and shapes are much easier to handle
Excess and waste is easier to discard
Workstation is more organised
Finally you can set up your masking station so you can access all the bits you need.
The MASK-KING Masking Tape Dispenser from AFAC makes using self adhesives quick, easy and tidy. Made from industrial standard mild steel and hard wearing plastics, the MASK-KING is a bench-top necessity for anyone using masking tapes and shapes.
The MASK-KING Masking Tape dispenser is a simple machine. It makes it easier to handle multiple sizes of tape and shapes in one easy to use dispenser. Tapes can be tricky enough for finding the end and for knowing which size is which on the bench. Spots and shapes have a backing you'll want to discard of as you use the shapes.
Related Products
So that you can start using your MASK-KING Tape dispenser as soon as you receive it please add your extra tapes, shapes, discs, spots, dots and tabs here:
High Temperature Masking Tape: High Temperature Masking Tape
High Temperature Masking Shapes, discs, spots, dots and tabs: High Temperature Masking Disks / Spots / Dots / Tabs