Description
50.80mm Silicone Cap
Bakewell Silicone Caps are one of the most popular products chosen for covering pins, studs, rods and wires during finishing operations and assembly.
Silicone Rubber caps are suitable for many applications, from general protection to high temperature masking.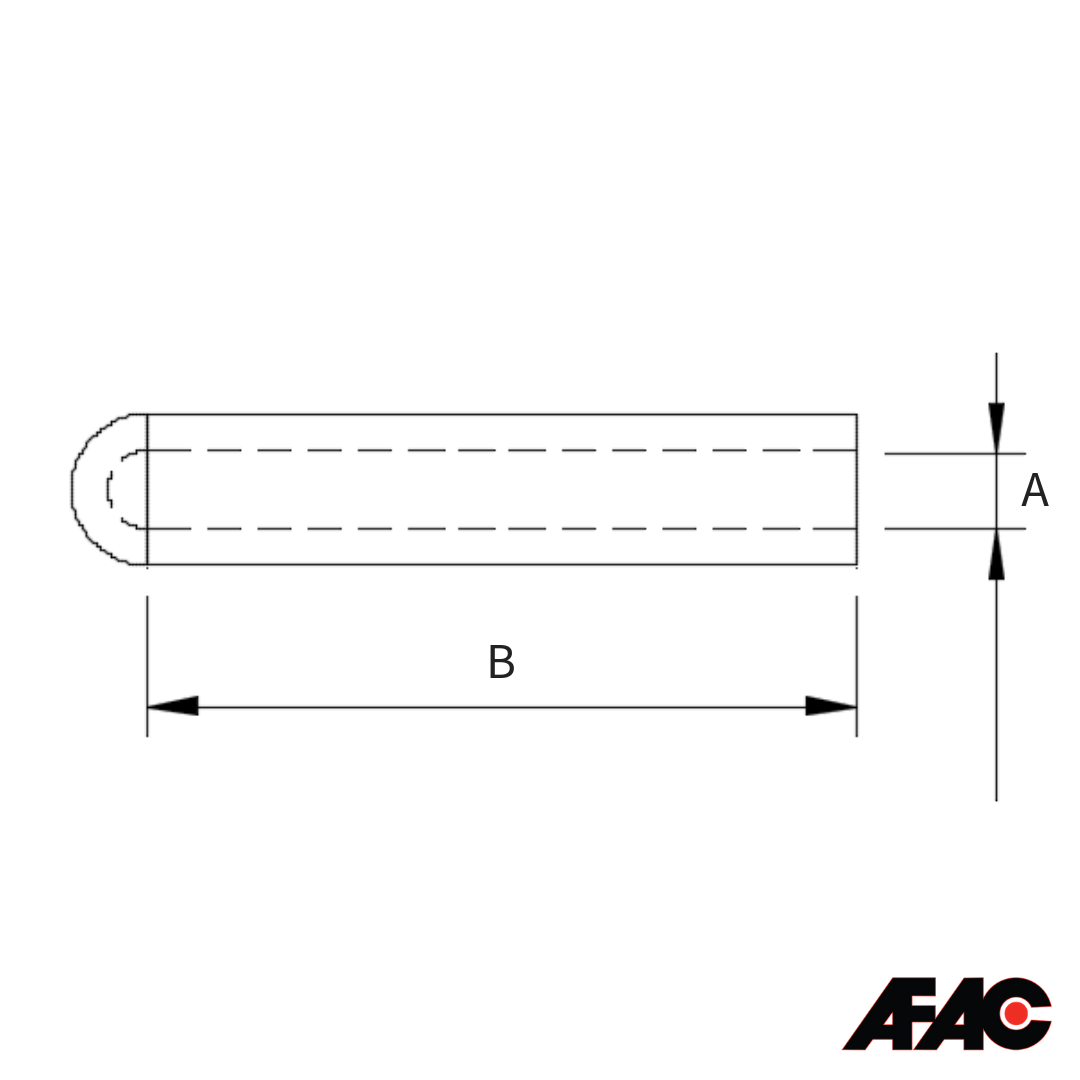 Silicone Rubber Caps – The Material
Manufactured from silicone rubber, Silicone Rubber caps or BAKEWELL CAPLUGS are ideal for masking during electro-static powder coating, stove enamelling, E-Coat, plating and anodising.

Silicone Rubber Caps Sizes
Popular sizes are colour coded to assist in selection and identification. The table shows the range available and what parts best suit the threads to be masked.