Description
BAKEWELL Silicone Rubber Caps
Bakewell Silicone Caps are one of the most popular products chosen for covering pins, studs, rods and wires during finishing operations and assembly.
Silicone Rubber caps are suitable for many applications, from general protection to high temperature masking.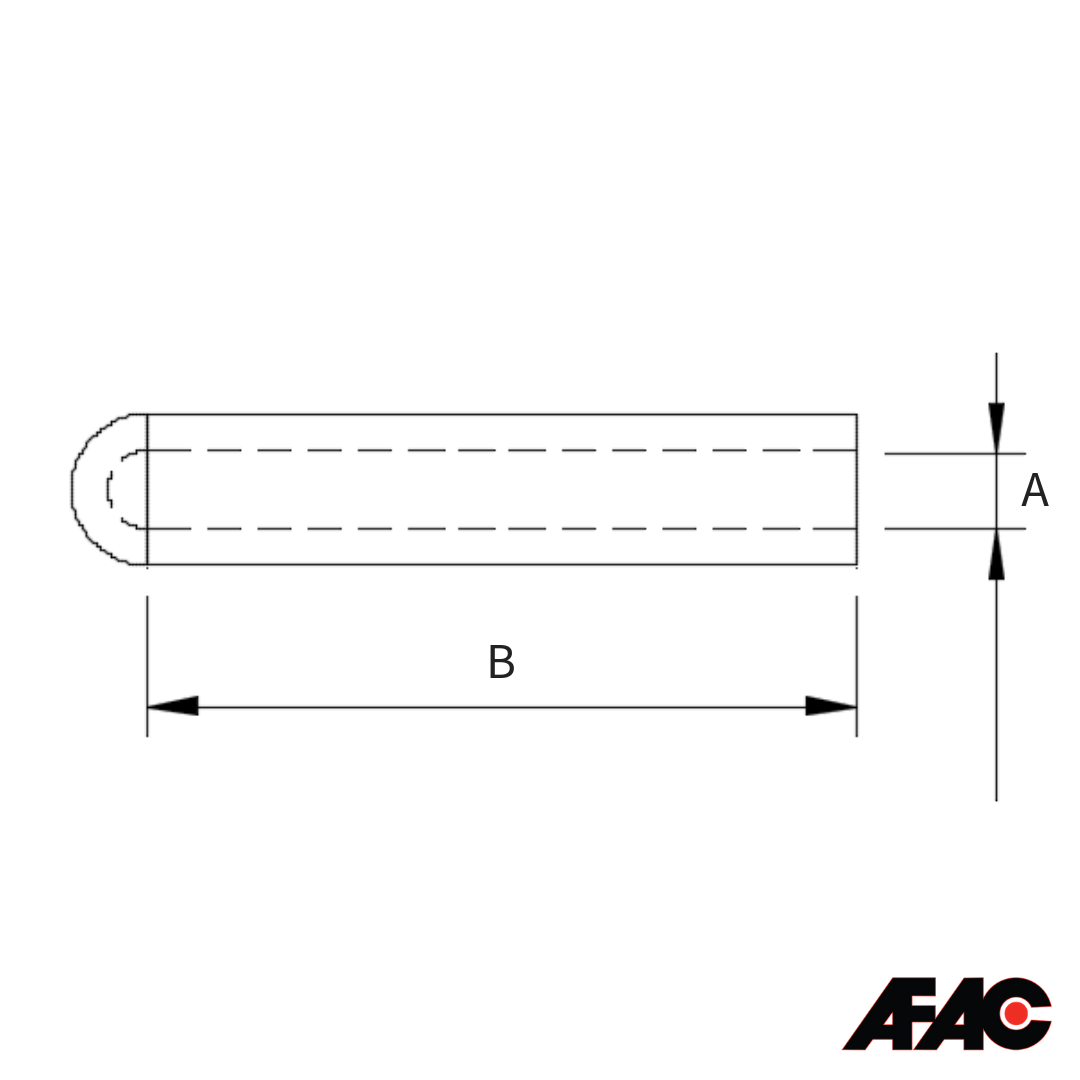 Used for:
Powder coating
Anodising
Electroplating
Hydrodipping
Next day delivery
Whatever purpose you want silicone rubber caps for, there are tons of options and most are in stock for next day delivery.
Silicone Rubber Caps Sizes
Popular sizes are colour coded to assist in selection and identification. The table shows the range available and what parts best suit the threads to be masked.
Using Silicone Rubber Caps
When used as rubber caps, the CAPLUG is simply pushed over the stud or pin requiring masking. As a plug, it is often best to push the Silicone Rubber caps into the hole to be masked, using a radiused end insertion tool, or on larger sizes, the end of a pencil or pen.
After processing, the Silicone Rubber cap is simply removed, while the component is still hot. Any coating build up can be removed manually, or in a rumbler. The high temperature resistance means they can be re-used over and over.
Silicone Rubber Caps – The Material
Manufactured from silicone rubber, Silicone Rubber caps or BAKEWELL CAPLUGS are ideal for masking during electro-static powder coating, stove enamelling, E-Coat, plating and anodising.